Easy and Cheap Recipes for Children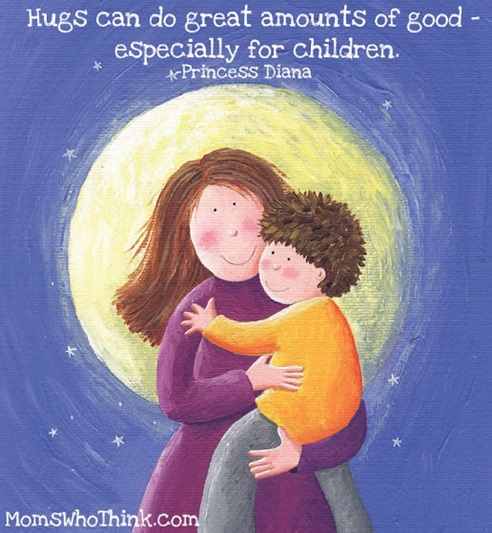 Home made pizza.
Children love pizza and it is easy to make at home with the ingredients you have in the kitchen. It is also a great way to introduce new tastes – in the toppings that most children will not try otherwise.
You need
The crusty ends of a loaf of bread
Cheese,
Tomatoes,
Onion
or Spring Onion
A little Olive Oil
Any other topping you would like to introduce
I would suggest
Peppers,
Courgettes
Any cooked Meat
Eggs.
To make
Brush the crust ends of the loaf with olive oil on the soft side,
Wash and cut the tomatoes in quarters and whisk in the blender
Add shredded or sliced/diced cheese with some herbs (basil is good) and blend again
Chop Onions or Spring Onion finely and add to previous mix
Spread on he crust ends.
Any additional topping you include should be chopped finely and added to the spread you have made for the topping above. But do not blend.
Place on a baking tray and heat gently in the oven until piping hot. Sprinkle with parsley and serve with sliced or quartered tomatoes uncooked. Sprinkle with herbs of your choice. Avoid using Salt and allow children to choose to use pepper if they would like to try it.
Source:
1. Kid-Friendly Recipes – Allrecipes.com
2. Benefits of Diet Food Delivery Services
3. 50 Family Recipes Kids Actually Like | Real Simple

Image Credit
www.momswhothink.com
---